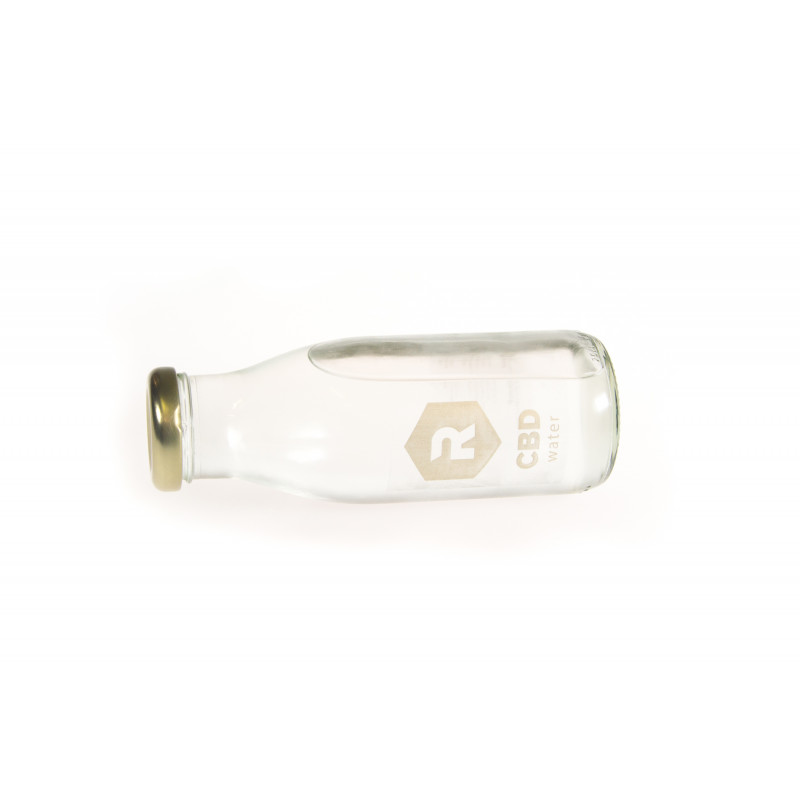  
CBD water
One of our best selling products!
Releaf Social Enterprise's CBD Water boasts 4 mg of nano-CBD per 25l glass bottle and is alkaline (9+ pH) to decrease acidity and inflammation in the body.  
NO AFTER TASTE. JUST FRESH CLEAN WATER!
Our water soluble CBD is broken down into nanoparticles, allowing it to pass easily through the blood membrane. This allows for the CBD to immediately penetrate into your body's cells, giving increased bioavailability at the cellular level - no waiting! 
For more information about dosage visit: https://releaf.social/cbd-guide/#properDosage07.